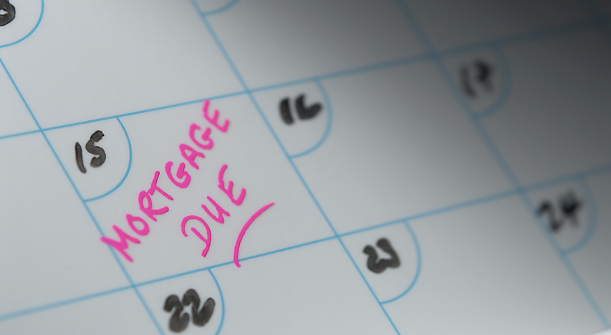 The tenants are not the only ones who may find it difficult to pay the mortgage each month. Even landlords and real estate investors can possibly run into problems paying the mortgage. If you are a homeowner in Kansas City and you want to get rid of mortgage paying troubles, here are some of the practical tips you may follow.
Choose Reliable and Good Tenants
Even though you badly want to keep your properties occupied, it is still very essential that you take extra care when choosing tenants. Having a bad tenant can add up to your problems. If you want to avoid stress and headache, make sure to allow only good tenants to occupy your property. Good tenants are those who maintain your property well, those who do not abuse the lease term, and those who religiously send their payment for the rental on time.
One way to shed out bad tenants from the good ones is to do credit and background checks. If they have rented in other properties before, you may ask for some information about their past address and then, ask their previous landlord about the tenant. This may call for your time and effort but it pays to sacrifice a little just to ensure that you can regularly receive your rental fee on time, which means, you will always have something on hand for your mortgage.
Keep Your Real Estate Property Occupied
One best way to make sure that you have enough money to pay for your monthly property mortgage payments is to keep your property occupied.
Prioritise Property Maintenance
Make sure that you always carry out property maintenance and you always keep it in good condition. You can't find a good-paying, reliable, and long-term tenants if your property is messy and damaged. If there are parts of your property that need necessary maintenance or repairs, deal with them as quickly as possible. If needed, upgrade your appliances. This can motivate your tenants to stay longer in your property.
Prefer Lease Over Rental
Lease and rental may mean the same but they are actually not one. If you offer your property for rent, this means that the tenant can stay at your property in as short as a month depending on your contract. But if it is for lease, you will not be counting for just a few months but years. Say for instance, you can lease your property for at least a year.
Be A Good Landlord
One top secret of successful landlords that only a few know is to develop a lasting and good relationship with tenants. No matter how good your tenants and how beautiful and well maintained your properties are, if you are a bad landlord, you will surely always end up having an empty property. If you treat your tenants well and you have a good relationship with them, they will likely to choose to stay for long.